A happy ending! Xinzhou in the exhibition harvest a lot!
---
A happy ending! Xinzhou in the exhibition harvest a lot!
Guangzhou Pazhou Convention and Exhibition Center -- International Optical Lenses, Camera Modules and Acoustic Devices Exhibition, (September 22 -- 24), successfully ended on September 24!
Xinzhou industrial exhibits have cabinet UV dryer, desk UV dryer, conveyor dryer, dual temperature and dual control dust-free oven. The exquisite appearance design of each machine and the scientific and practical functional application have been unanimously recognized and praised by the visitors in the industry. And both sides had a very pleasant industry exchange, which laid a good foundation for future cooperation.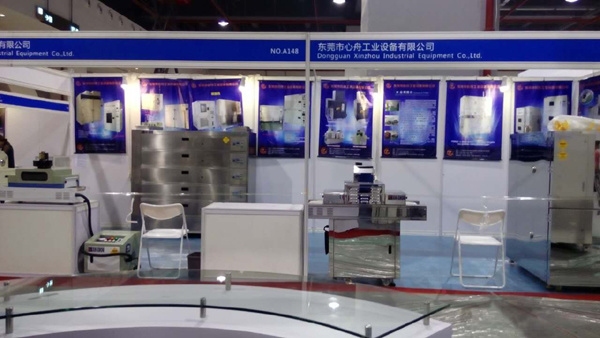 In this exhibition, Xinzhou will fully display the products, in the optical lens, camera module, acoustic device industry has been a good publicity effect, further expand the market of these industries. Good quality products, coupled with appropriate publicity, plus old customers word-of-mouth publicity, for Xinzhou to win the market, win customers!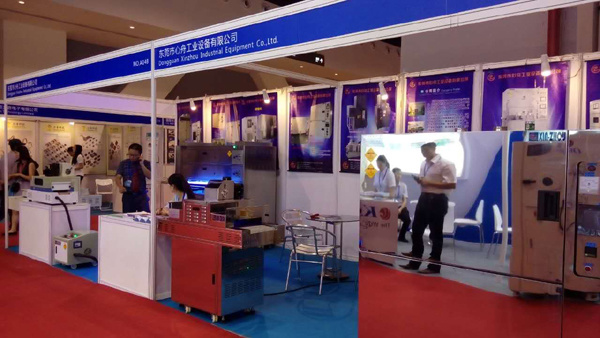 The exhibition harvest a lot! Thank you for the wonderful field of new and old customers!
---